Website Migration
Let our experienced developer handle the migration of your website from any CMS to HubSpot.
Email Template
Whether its about the email signature, or a template for your campaign. This is the right place.
Website Maintenance
Book us for your website maintenance so you never have to waste time in finding any new developer.
What our customers think about us..
" Codeduplex provided a perfect website for my Marketing Agency. Design which I envisioned for my website was perfectly done. Also the after sales support I receive is fantastic! "

FextersGroup
Marketing Agency
" Really nice menu. Discrete and useful. Support team awesome. They did everything to correct some problems I had. Recommended 100% 🙂"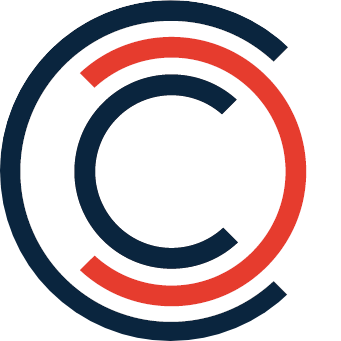 Josep Conesa
CEO - Conesa Legal