Website Migration. Custom Module. Themes.
need personalized module or theme? contact us now to get a quote.
Our Mission
At CodeDuplex, Our mission is to help startups and enterprises accelerate adoption of new web technologies. We build user friendly websites as well as enterprise-grade business solutions.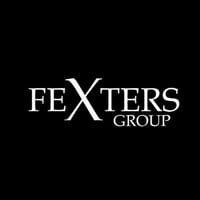 FextersGroup
Marketing agency
" Codeduplex provided a perfect website for my Marketing Agency. Design which I envisioned for my website was perfectly done. Also the after sales support I receive is fantastic! "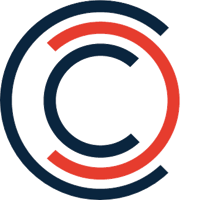 Josep Conesa
CEO - Conesa Legal
" Really nice menu. Discrete and useful. Support team awesome. They did everything to correct some problems I had. Recommended 100% 🙂"
Several ways to reach us
If you are feeling stuck or found any problem with our product, it does not matter it is free or paid. We are ready to help you. Send a message to us directly by using chat option below right corner or drop us a mail at contact@codeduplex.com. We will get in touch ASAP.